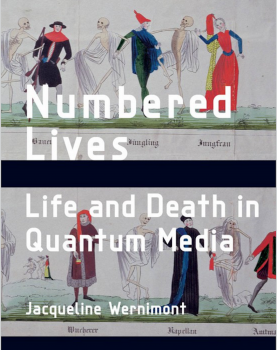 Numbered Lives debuted in fall 2018 from MIT Press. Using a two part structure to historicize the counting of life and death in Britain and the United States, Numbered Lives is a much needed history of the role of colonial, corporate, and religious thinking in our modern quantified lives. Two major media, pedometers and mortality tables, are featured in this wide-ranging trans-Atlantic media history.
---
Below you'll find the recorded talk that I offered for my scheduled plenary at the 2019 Digital Humanities Summer Institute. Due to back injuries (discussed in the beginning of the talk), I was not able to present in person. Instead the DHSI team played this recorded talk. I virtually attended on twitter as well to make it possible to have some Q&A. I've included the text of the talk at […]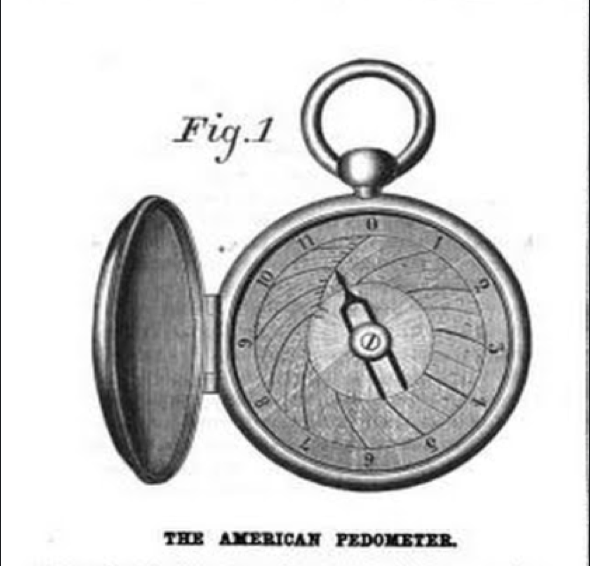 On Friday, July 6, I talked about my book at Nerd Night in Phoenix.