Books and other writing
Descriptions of my many writing projects, both long and short form, can be found below. Click through for more information.
---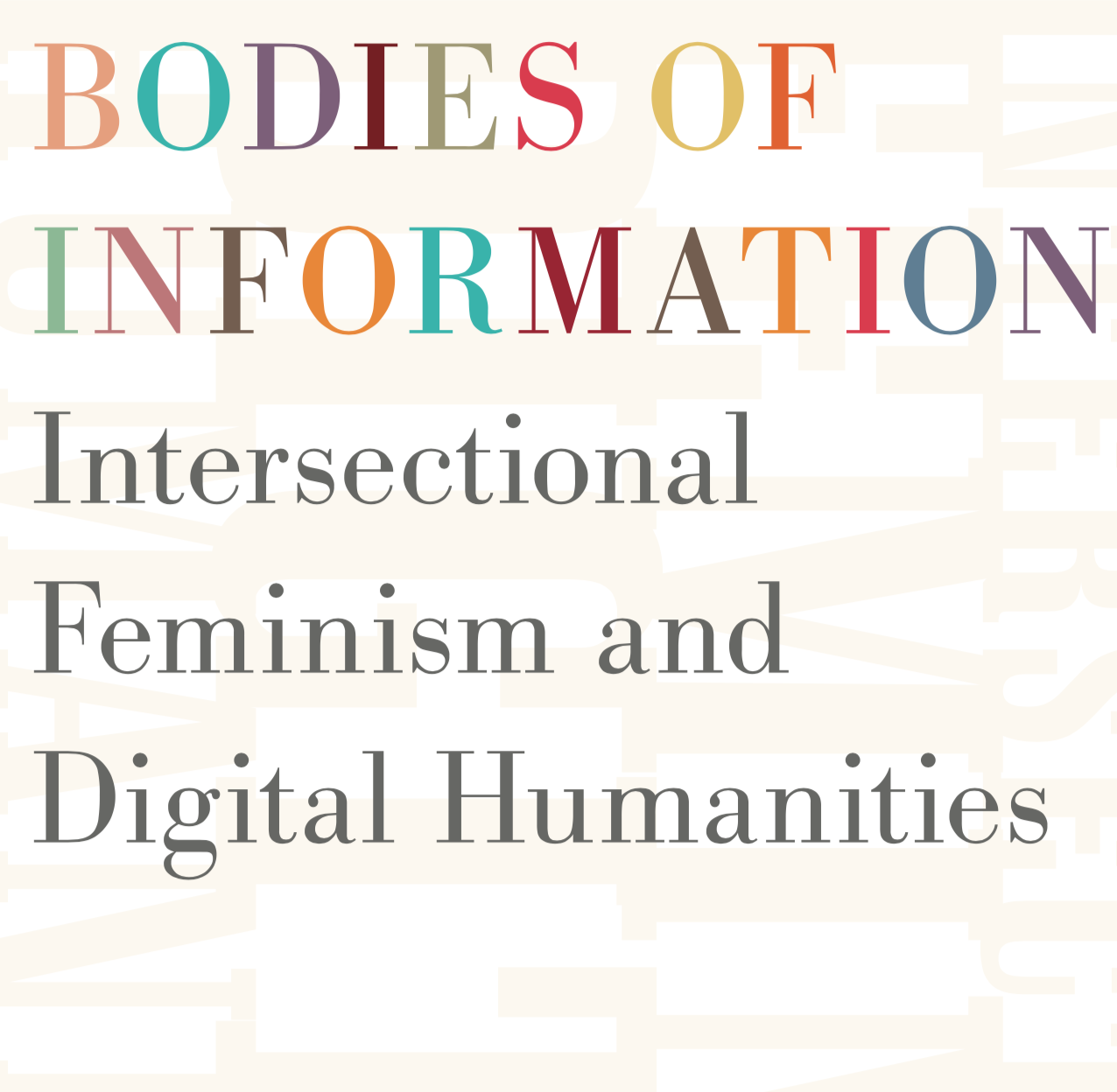 Bodies of Information: Feminist Debates in Digital Humanities is a new edited collection that will be out with the University of Minnesota Press in late 2018. Can the digital humanities complicate the basic assumptions of tech culture, or will this body of scholarship and practices simply reinforce preexisting biases? Bodies of Information addresses this crucial question by assembling a varied group of leading voices, showcasing feminist contributions to a panoply of topics, including ubiquitous computing, game studies, new materialisms, and cultural phenomena like hashtag activism, hacktivism, and campaigns against online misogyny.
Read more >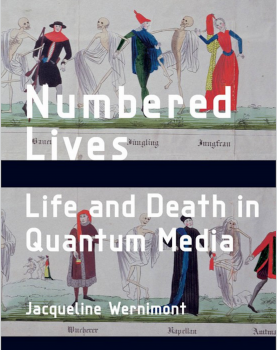 Numbered Lives came out with MIT University Press in 2019. Using a two part structure to historicize the counting of life and death in Britain and the United States, Numbered Lives is a much needed history of the role of colonial, corporate, and religious thinking in our modern quantified lives. Two major media, pedometers and mortality tables, are featured in this wide-ranging trans-Atlantic media history.
Read more >
A collection of articles, chapters, and other publications that I have authored or co-authored. Includes links to available articles.
Read more >