Portfolio
Below you'll find a portfolio of my creative-critical work. Click through to find out more information about a particular project.
---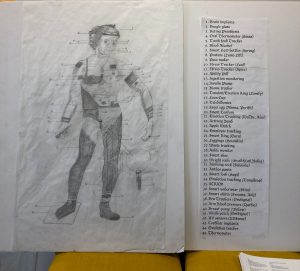 A project to help you visualize how much & what kind of data you are sharing when you use a wearable and/or implantable device.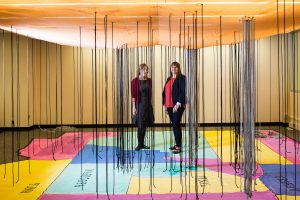 Counting The Dead: Arizona and the Forgotten Pandemic
A series of archival projects, multimedia installations, and public events that focus on the 1918 Influenza pandemic.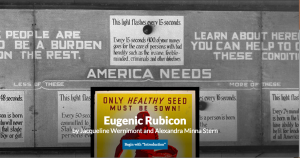 A multidisciplinary collaboration between Arizona State University and University of Michigan and that includes digital storytelling, data visualization, and the construction of interactive digital platforms. This project employs creative approaches to history, digital humanities, and foregrounds commitments to social and reproductive justice.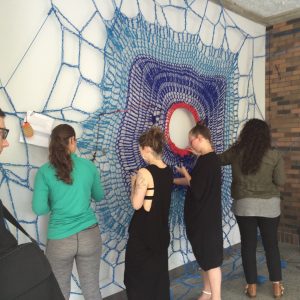 An interactive data installation that takes data about our bodies (leg movements, beating hearts, shopping desires) and returning them to bodies, if only in a remediated manner.